Orphaned Land revamp website
2009-12-13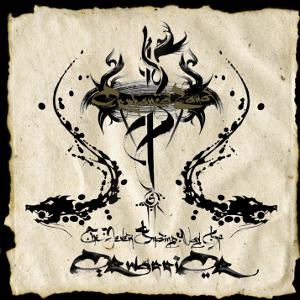 On January 25
th
(February 9
th
in the US) Israel's oriental metal band
Orphaned Land
will release their highly anticipated fourth studio opus "The Never Ending Way Of ORwarriOR".
Parallel to revealing the album's details the band presents you its newly redesigned website, so pay a visit to
http://www.orphaned-land.com
and check it out!
Furthermore, a brand-new webisode allowing a look behind the scenes of the photo shooting for the band's striking new promo pictures has been posted on ORPHANED LAND's official , so head over and look forward to loads of new videos leading up to the album's release.
Related Link(s)
:
Alternative-Zine.com - Orphaned Land: Announce Official Track Listing For New Album (November 11, 2009)
Orphaned Land - official website
Orphaned Land - MySpace profile page
Orphaned Land - YouTube channel
Steven Wilson
A Heaven You May Create - Documentary about the band and the making of the album: "The Never Ending Way of ORwarriOR"
Century Media records
blog comments powered by