Season of Mist has signed Salem
2006-12-11
Season of Mist has
posted
the following message on their website:

On the signing side again, we're proud to let you know that Israeli band SALEM recently joined the Season of Mist fold. The band's new material, described by the band as "heavier, modern, dark and highly unique", is expected to surface on the "Necessary Evil" album in the first half of 2007.

For now, you can check the band's MySpace page and official website.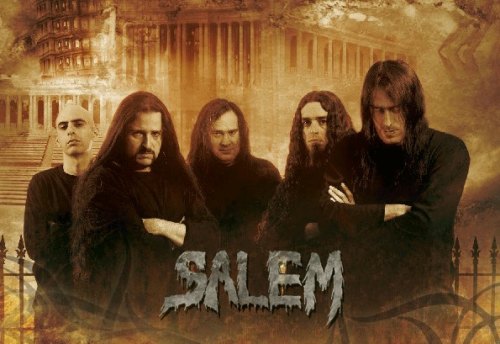 Related Link(s)
:
Salem - official website
Salem - MySpace page
Season of Mist
Alternative-Zine.com - album review (August 2002): Salem - Collective Demise
blog comments powered by