Distorted will tour with Aborted
2006-12-06
Distorted
, the Israeli metal band will tour with
Aborted
(Belgium). Aborted are promoting their new album: "Slaughter & Apparatus: A Methodical Overture", which is scheduled to be released worldwide mid February through Century Media records & features several guest performances by Jeff Walker (Carcass) , Jacob Bredahl (Hatesphere) & Henrik Jacobsen (Hatesphere), containing 11 new tracks.
Distorted has released a
short promo video
for their debut video of the song: "Children of the fall".
The current tour dated for February 2007 are:
16.2.07 - Dynamo club (Holland) with: PROSTITUTE DISFIGUREMENT
17.2.07 - Bibop (Belgium) with: AXAMENTA - WELKIN - SERPENTCULT
18.2.07 - Cazino club (France) with: GENITAL GRINDER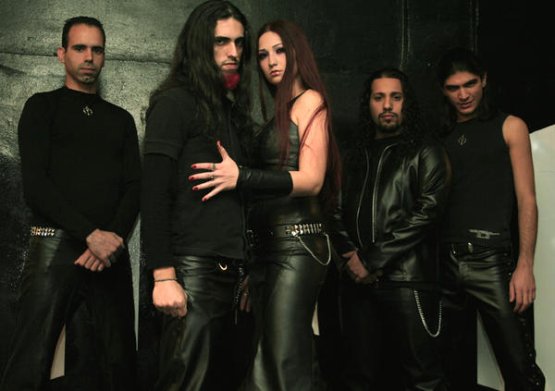 Related Link(s)
:
Distorted
Alternative-Zine.com, album review: Distorted - Memorial
Aborted
blog comments powered by