Distorted has posted the artwork of the forthcoming debut album
2006-02-04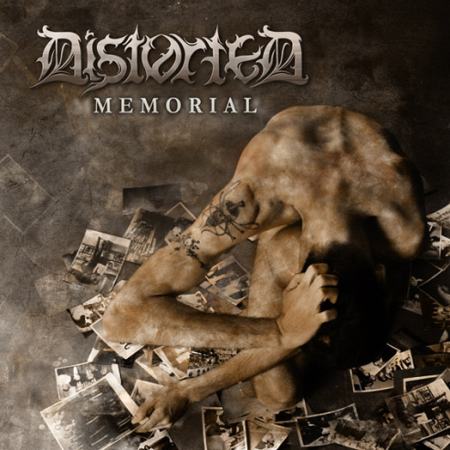 The Israeli metal band has posted online the artwork of "Memorial", the forthcoming debut album.
The album will be released on March 13, 2006 at special release show which will take place at the Barbie club, 52 Galluiot st., Tel-Aviv, Israel at 22:00.
The evening will begin with a show of the band Kna'an.
Related Link(s)
:
Distorted - official website
Distorted has posted a new song from the forthcoming debut album
Kna'an - website
blog comments powered by