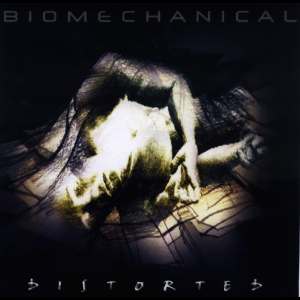 On the first time I was listening to this CD I could hear how good this progressive metal band is.
The music style is something between Dream Theatre, Queensryche and Nevermore – but still they have their own sound.
The CD begins with the song "The Awaking". The song has a very good guitar riffs, the next 3 songs have some more thrash metal guitar riffs.
The vocals sound very professional. In fact I think that the singer was born to be a metal singer.
This demo CD is so good that I can't wait to their debut album – "Eight Moons".