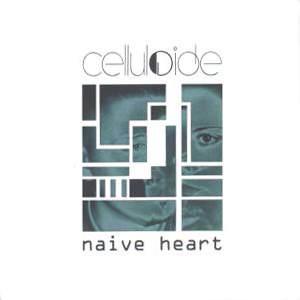 When I first heard the music I thought how close its sound to the old Depeche Mode style from the mid 80's, but when I got more into it I've notice that it has a lot more: new sounds, new beats, different vocals acts of male & female vocals.
Songs like "Blessed Charms" has a very deep music in the background surrounded by different beats that create a mysterious atmosphere.
I must say that the vocals are very professional.
The 7th song "Seven and Forever" begin with some groovy beats, the song itself very good and produced in a very good way – it's definitely my favorite song of this album.
The 9 track is an instrumental track, but it has some sampled vocals with robot sounds – it's sound like a mixture between new sounds and some Kraftwerk style – very good track.
As I see it Celluloide use new sounds, brings the beauty from the 80's new wave music and adding professional deep female vocals parts which make them sound different from the current Synthypop bands.