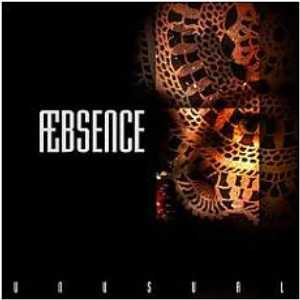 The band was formed in 1995, by guitarist András Perneczky and drummer Attila Máthé, soon after, László Liwa, bass player, joined the gang, at first, they played mostly metal music with a hitch of prog., never wanting to fully dedicate themselves to instrumental music, they have decided to get a singer, that's when Péter Budai comes in, and the band is formed, physically and musically to what it is today.
Peter's vocals are lower and fuller then Meynard's vocals (if I continue the comparison to TOOL, which comes quite easy), what makes them very approachable to the audience, that along the more restrained music spiced with Hungarian folk music that comes along every once in a while in things like a twisted but pleasant pan flute solo, which adds a lot to the dark twisty environment in the album.
Between all those harsh riffs there is always this stunning, flowing singing melody, a combination between a hard pill to swallow and the water that goes with it. The music is somewhat hard to take, but you'll never get it off your mind.
The album is all equally good, every song has its own thing that makes it unforgettable, great production, interesting musical concept, great playing, and interesting.
Nothing less then a great album, very much recommended, for the TOOL fans, and any other music lover, it touches all the right buttons.