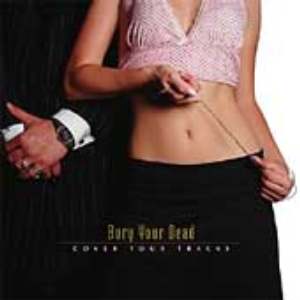 Your Dead are neither, even though they do wind
up on bills with bands of American Nightmare,
Zao, and Hatebreed's pedigree. The guitars are
heavy. So heavy. They cause damage. Ears bleed.
The singer himself is in the throes of pain and
misery as he sings of shiny happy people – who
fucked him. And his bandmates. An odd theme
dictates that the tracks are all named after Tom
Cruise films for this sophomore release. From Top
Gun to Risky Business, BYD cover twelve of Tom's
movies, even remembering Mission: Impossible 2
and Losin' It. But all this negativity comes at a
price, and while the musicianship is superb, the
theme is one of emotional suffocation. Then
again, without the aid of a lyric sheet it's
fine.
8/10