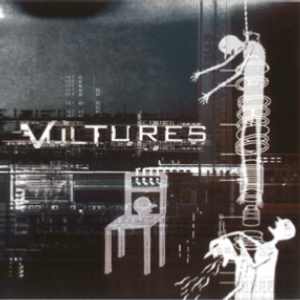 This E.P. has 4 songs. The first song – "Intternal Plea" begins with great rhythm distorted guitar and fast sampled drum beats. same for the 2nd song a lot of groove with heavy guitars.
The 3rd song is different it's slow and heavy more into the direction of Godflesh & Neurosis.
The 4th song – "Examine" is a remix with fast beat mixed with sampled vocals of Rani Zagar and other sampled voices.
I recommend this CD to every one who likes industrial, industrial metal, punk & hard techno. This CD features a very unique music.