Sad Whisperings are back !!!
2003-07-26
Sad Whisperings are back and they are working on new materialn and ready for a new tour.
The band started in the beginning of the 90's and on 1993 released their debut album - "Sensitive to Autumns" on the label - Foundation 2000. Became label mates of bands like The Gathering and Gorefest. And did shows with bands like My Dying Bride, Anathema, Skyclad, Celestial Season, Cantara, Beyond belief and so on…
The band has new line up and they are working on new songs.
The new line up
:
Drums: Clarence Windt
Bass: Aad van Straalen
Guitar: Jurgen Oldenburger
Guitar: Alexander van Leeuwen
Vocals: Julia van Doorn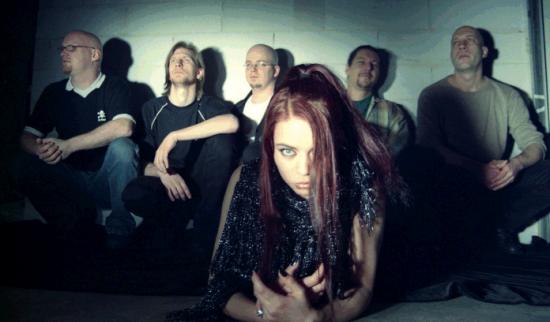 Related Link(s)
:
Sad Whisperings
blog comments powered by