In Mourning annunce second album
2009-12-09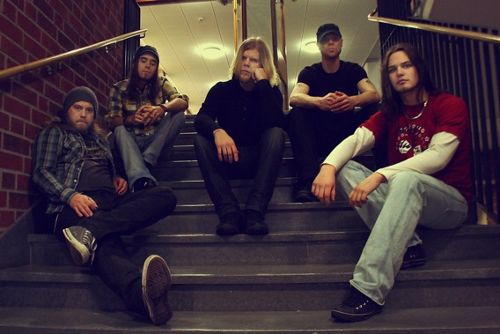 Swedish melancholic melo-death/progressive metal band
In Mourning
has announced the second full-length album title as "Monolith".An approximate release date of February 2010 has been set, but further announcements will be made on the finalized street date.
Utilizing the artistic services of the celebrated introspect artist Travis Smith (
Opeth
,
Nevermore
,
King Diamond
,
Amorphis
, etc), this exquisite yet haunting cover artwork for "Monolith" is an immaculate fit to this follow-up album.
"Monolith" was recorded, mixed and mastered at Black Lounge Studio, Sweden (were the likes of
Carnal Forge
and
Scar Symmetry
have attended, among others) once again with Scar Symmetry axe-man / engineer Jonas Kjellgren.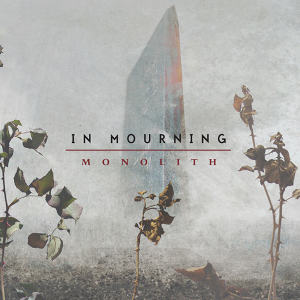 "Monolith" - tracklist:
1) For You To Know
2) Debris
3) The Poet And The Painter Of Souls
4) The Smoke
5) A Shade Of Plague
6) With You Came Silence
7) Pale Eye Revelation
8) The Final Solution (Entering The Black Lodge)
A short video teaser for the upcoming new album "Monolith" is now also available (watch streaming below). The song in the video trailer comes off the new album's opener entitled "For You To Know".
blog comments powered by