Metal Blade Records signs SYSTEM DIVIDE featuring members of Aborted, Malignancy, and Antenora!
2009-11-25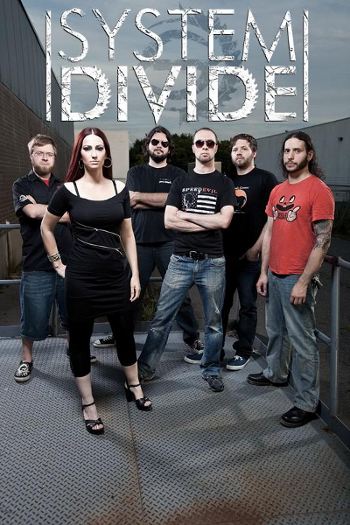 Metal Blade Records
has announced the signing of extreme modern metal act
SYSTEM DIVIDE
, featuring Sven De Caluwe (Aborted) and Miri Milman (ex-Distorted) on vocals, Cole Martinez (ex-Years Of Fire, Antenora) and Joseph Spiller (ex-The Binary Code) on guitars, Andrew Lenthe (Antenora) on bass, and Mike Heller (Malignancy) on drums.
SYSTEM DIVIDE has already completed a video for the song The Apex Doctrine off the bands current EP, which will also be on the band's full-length Metal Blade debut. a trailer for the new video is available on
this link
.
Related Link(s)
:
System Divide - MySpace profile
System Divide - FaceBook
System Divide - Twitter
System Divide - iLike
System Divide - YouTube
Metal Blade Records
blog comments powered by