See You Next Tuesday – upcoming album details
2008-09-05
Experimental metal pioneers
See You Next Tuesday
have unveiled the cover art and track listing for their upcoming album "Intervals" which is set for release October 14th.
Bassist Travis Martin commented: "Intervals is a more mature album than our first Ferret release Parasite and definitely darker sounding. The presentation of the album is also much more serious. The funny song titles are gone, the jokes are gone, and it has a different feel to it."
Wrapping up their new approach with more artwork from renowned artist Chad Lenjer at
Discordant Art
, See You Next Tuesday have prepared the world for round two. This time it is with a rededicated, more intense band. In preparation of the release, SYNT have hit the road and are currently on tour in Europe headlining the "Super Awesome Party Forever Euro Tour" with
Trigger The Bloodshed
and
Bleed From Within
. Unfortunately, some shows on the tour were recently cancelled.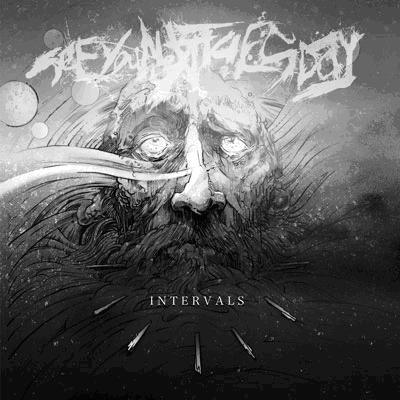 "Intervals" - tracklist:
1. Nascence
2. In The End
3. The Life In Death
4. Eternity?
5. Alpha
6. She Once Said I Was A Romantic
7. Daydreams
8. Nightmares
9. In The Beginning
10. Forever On Deaf Ears
11. Goodnight (Our Last Dance)
12. This Time The Keys Are Broken
13. Dedication To A New Era
14. One Of These Days
15. Omega
16. 11/22/07
17. January And On
See You Next Tuesday have also put up two brand new tracks from "Intervals" on their MySpace page. The songs are called "Goodnight (Our Last Dance)" and "She Once Said I Was A Romantic" and both demonstrate the band's self-proclaimed new direction.
blog comments powered by