Elysia debut song from upcoming album
2008-04-19
Sacramento based, Elysia are dropping their full-length Lion Of Judas on Ferret on June 10th. The band just debuted the song Box Of Need(les) on their myspace page.
Recorded with Kurt Ballou (Converge) vocalist Zak Vargas says of the album:
"The sound of the album is very offbeat and weird compared to what is going on in the scene right now, still very heavy but we played around with a lot of with the instruments, and we even threw a tambourine in the mix."
Known for their excessively brutal but socially conscious hardcore/metal mix, Elysia are currently touring as part of the "Ferret Young Guns Tour" alongside The Banner, See You Next Tuesday, A Girl A Gun A Ghost and Knights Of The Abyss.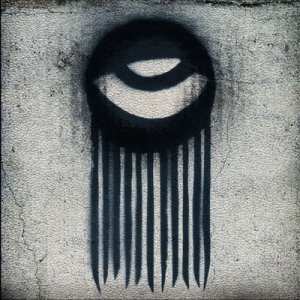 Lion Of Judas - tracklist:
1. Lack Of Culture
2. Flood Of Kings
3. Box Of Need(les)
4. Crown Of Thorns
5. Plague Of Insects
6. Pride Of Lions
7. Curse Of God (Part 1)
8. Fountain Of Life (Part 2)
9. Lion Of Judas
Related Link(s)
:
Elysia's official website (@Blogspot)
Elysia's MySpace page
Ferret Music
blog comments powered by