Black Rebel Motorcycle Club to perform in Israel
2007-10-03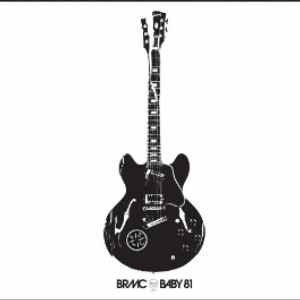 Black Rebel Motorcycle Club
have posted the following message on their official website:
"BRMC are delighted announce their first visit to Israel in December.
The band are scheduled to play Tel Aviv on December 15.
Tickets are available from musicaneto.com now.
This show follows an aggressive global assault to promote the band's latest album, Baby 81. "
Related Link(s)
:
Black Rebel Motorcycle Club - official website
Alternative-Zine.com review: Black Rebel Motorcycle Club – Baby 81
blog comments powered by