The Gathering - new album on Februari 24.
2002-12-12
The Gathering have finished to record their new album titled "Souvenirs".
The album will be released on their own label - Psychonaut Records on the 24th of Februari 2003 in Europe and on the 12th of March in the USA, Canada & Mexico.
Some of the songs titles are:
'Even the spirits are afraid'
'Broken glass'
'We just stopped breathing'
'Golden grounds'
'Jelena'
'Souvenirs'
'You learn about it'
'Monsters'
'A life all mine'
'These good people'
The European tour will start half of march 2003.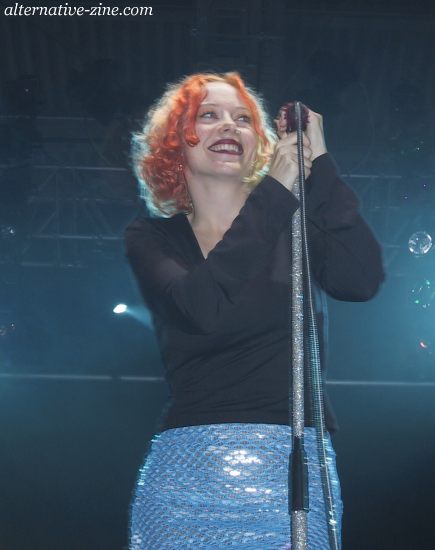 Related Links
:
The Gathering
Psychonaut Records
blog comments powered by