Paradise Lost - a new live DVD
2007-01-15
PARADISE LOST have posted the following update:
Paradise Lost are planning to record a new live DVD, and we are interested to know what songs you feel should be included on the setlist.
If you'd like to suggest a track for the DVD, please head on over to our
Forums
, if you are registered there, you can
vote for an album on this topic
, and post a reply for which song you'd like to see. Please be aware that while we are taking suggestions in this manner, it is not a guarantee that they will be included in the final tracklist.
On October 2006 Paradise Lost announced that they soon be entering the studio with producer Rhys Fulber and mixer Mike Fraser, to record their (as yet untitled) eleventh album. The new album is tentatively due for a worldwide release in Spring 2007. There have been rumours that a limited edition version of this album will be including four cover tracks as a bonus.
The documentary about Paradise Lost's influence on Gothic Metal - entitled 'Over the Madness' - filmed by Diran Noubar, is also due to be shown in 2007.
Related Link(s)
:
Alternative-Zine.com (News, September 2006): Paradise Lost – Announce worldwide signing to Century Media Records
Padadise Lost - the band's official website
Century Media Records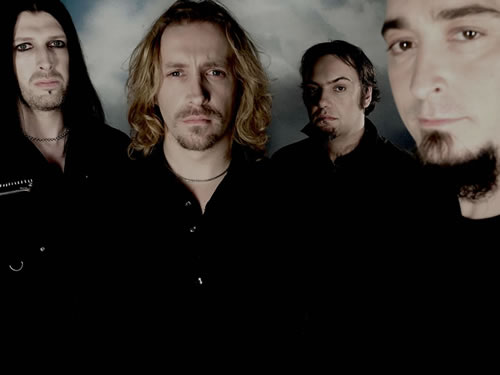 blog comments powered by