Orphaned Land - special 10 year anniversary show for their second album.
2006-05-11
The Israeli metal band
Orphaned Land
will play a special 10 year anniversary show for their 2
nd
album, "El Norra Alila".
The concert will take place in Tel-Aviv, Israel this summer.
The band will perform all songs from the "El Norra Alila" album with selected songs from the band's other albums.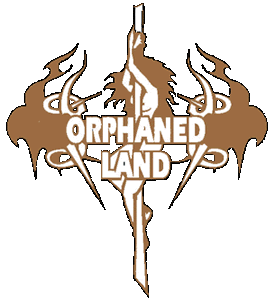 The band also announce that the producer of their next album - "ORwarriOR" will be Steven Wilson of Porcupine Tree.
ORwarriOR is expected to be released next year at Century Media records.
Orphaned Land will also be the first Israeli metal band that will play on Wacken Open Air this year, which will take place between the 3
rd
to the 5
th
of August 2006.
Orphaned Land is scheduled to play on the last day (August 5) at the "Party stage" at 16:00.
Related Link(s)
:
Orphaned Land
Wacken Open Air
Century Media
blog comments powered by