Orphaned Land re-released their Sahara album with bonus tracks !!!
2002-06-15
The "Sahara" album released now on a re-issued version of Digi pack and re-masterd.
It contains 3 bonus tracks.
Orphaned Land is also working those days on their new album, titled - "Mabul", the album should be released by the end of this year.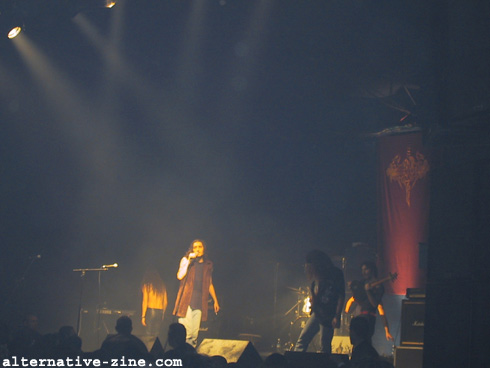 Related Link(s):
Orphaned Land
blog comments powered by