Agalloch - new album details
2006-04-08
Agalloch will release their next full length album, "Ashes Against The Grain", through The End Records on August 2006.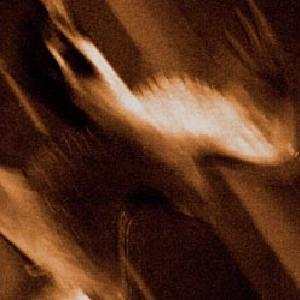 Track listing
:
1. Limbs
2. Falling Snow
3. This White Mountain On Which You Will Die
4. Fire Above, Ice Below
5. Not Unlike The Waves
6. Our Fortress Is Burning... I
7. Our Fortress Is Burning... II - Bloodbirds
8. Our Fortress Is Burning... III - The Grain
"Ashes Against The Grain" will be released in standard jewel case and digipack formats. The digipack will contain different artwork, courtesy of A. Tolonen from the finnish dark/ambient band Nest.
There is also a plan for a vinyl edition to be released a couple months after the CD.
A few words about the album from vocalist/guitarist John Haughm:
"The album sounds distinctively like Agalloch but heavier and with elements of pure black metal, folky Scandinavian prog, and a touch of post rock.
I was heavily influenced by recordings like Thule's "Natt" album while writing "Limbs" and "Fire Above, Ice Below" and you can definitely hear that sort of brooding darkness in those songs.
"Not Unlike The Waves" is easily the heaviest thing we've ever recorded; yet at its foundation it is a neo-folk song. There's also some up-tempo material like "Falling Snow" and moments of total ambience as well. This is definitely not an album that can be judged by one or two songs. Everything flows together as a dynamic whole and the red thread of the lyrics holds the album together.
The lyrics this time unfold as an abstract and surreal folk tale. Although there is a framework of a concept, I wanted to create more of a dreamlike feeling with words than to merely "tell a story".
My source of inspiration for the lyrics came from the surreal films of Alejandro Jodorowsky, Andrei Tarkovsky, and Sergei Parajanov as well as Northern Folklore and myths, Siberian Vodka, and the crumbling world around us all."
Related Link(s)
:
More information - Agalloch's Myspace
A studio gallery
The End Records
blog comments powered by