Blind Guardian new album postponed
2006-01-02
Blind Guardian have announced that their new album would be released in late August or early fall of 2006 through Nuclear Blast records; not in April, as it was originally announced.
This would be their 9
th
studio album (and the first with their new drummer
Frederik Ehmke
) which is yet to have a title; though some options revolving around the word of "Myth" were mentioned: "A Twist in the Myth" or "Borderline Myth".
A three track single, titled "Fly", would be released in February.
Tracklist- "Fly":
1. Fly
2. Skalds and Shadows (acoustic version)
3. In A Gadda Da Vida (Iron Butterfly cover)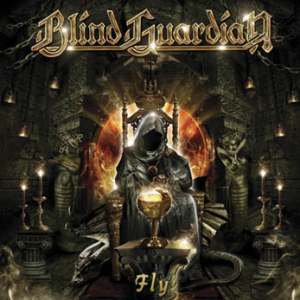 Related Link(s)
:
Blind Guardian
Nuclear Blast
blog comments powered by