Paradise Lost 9th studio album.
2002-05-19
The band have signed a new deal with Gun/BMG for their next studio album (the 9th).
16 Tracks have already been demoed including 2 covers; Bronski Beats 'Small Town Boy' and Dead Can Dance's 'Xavier'.
The as yet untitled album will be produced by Rhys Fulber (Fear Factory), and recorded in the UK and Los Angeles.
Initial reactions to the demos show a real return to form for the band.
web site:
http://www.paradiselost.co.uk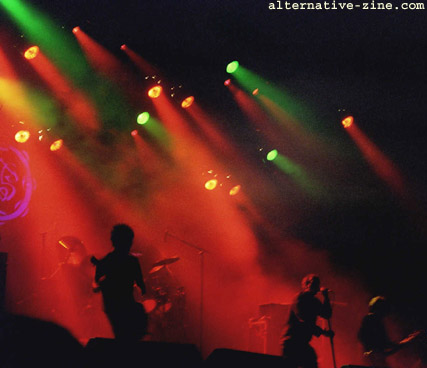 blog comments powered by