Salem has posted the front cover of the forthcoming new album.
2005-05-16
Salem has posted online the front cover artwork of their new album titled - "Strings attached". The album is planed to be released during June 2005.
The album is featuring new versions to the best songs of the band with cooperation with ICSQ Strings quartet and a new song.
The cover was designed by the bands guitar player - Nir Gutraiman.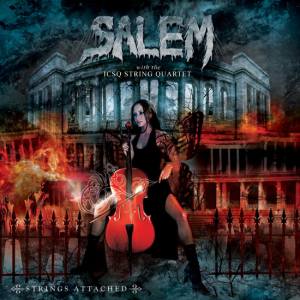 Related Link(s)
:
Salem
blog comments powered by