Eternal Gray - new lineup.
2004-08-30
Eternal Gray has started their way during the year 2001. later released their debut album, "Kindless", which became successful worldwide.
During the last year guitar player & vocalist - Eyal Glotman has left the band.
After the departure of Eyal the band tried to find a new members.
Eternal Gray 2004 lineup is the following
:
Vocals: Oren Balbus
Guitars: Dory Bar-Or
Guitars: Uria Sapir
Bass: Gil Ben-Ya'akov
Drums: Dror Goldstein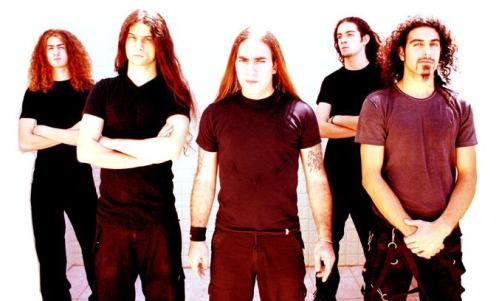 Related Link(s)
:
Eternal Gray
blog comments powered by